Skip to content
Skip to navigation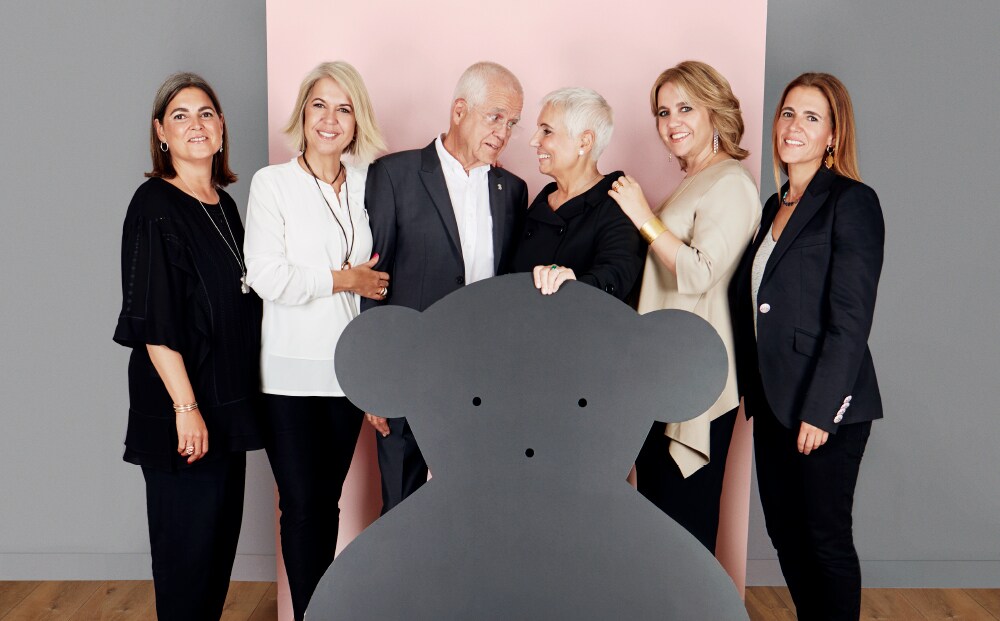 Our

HISTORY
KEY DATES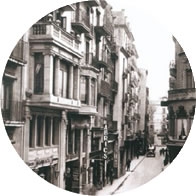 1920
Salvador Tous Blavi and Teresa Ponsa Mas open a small watch repair shop in Manresa (Barcelona).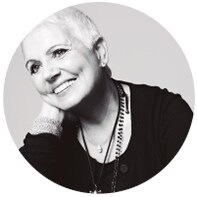 1970
Rosa opens a small jewelry atelier behind the family business and begins to personalize special jewelry pieces.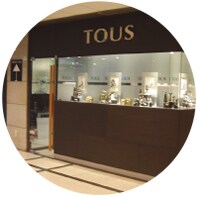 1985 1992
The couple's four daughters, Rosa, Alba, Laura and Marta, gradually join the family business.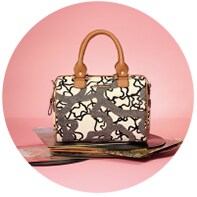 2000
TOUS focuses on diversification and extends its business to fashion accessories and fragrances.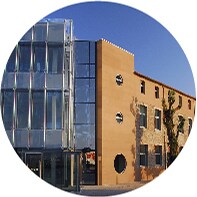 2008
Generational succession: Alba Tous takes on the presidency of the company with a new Board of Directors.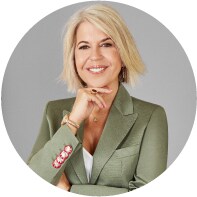 2014
Opening of two new TOUS workshops in Sabadell (TATO) and presence on 5 continents with almost 500 stores.