Skip to content
Skip to navigation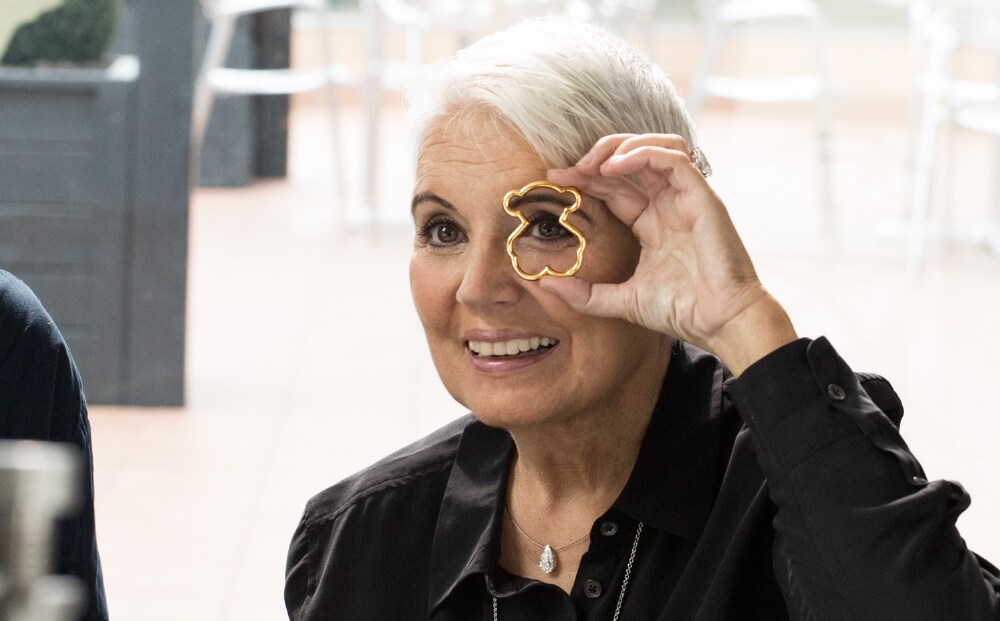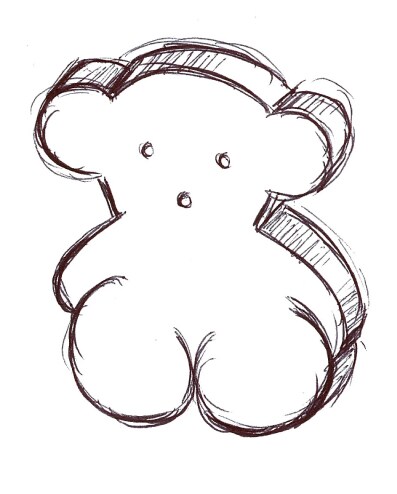 Our

SYMBOL

Coinciding with the company's expansion and with a clear creative call, in 1985 Rosa Oriol was inspired by what would later become the brand's symbol.

"On one of my trips, I saw a teddy bear in a shop window that brought back fond memories of my childhood. Why not make one in gold? The bear marked the start of our expansion and it's always present in our designs. It is very special to me and I am aware that we have gotten where we are thanks to the bear. The tenderness it transmits is universal."

For more than 25 years of history, the brand's emblem, the bear, has warmed the hearts of all sorts of people with a youthful spirit and has become a lucky charm for many of them. With its rounded shapes and tender nature, it was designed to evoke the sweetest memories of childhood.